Company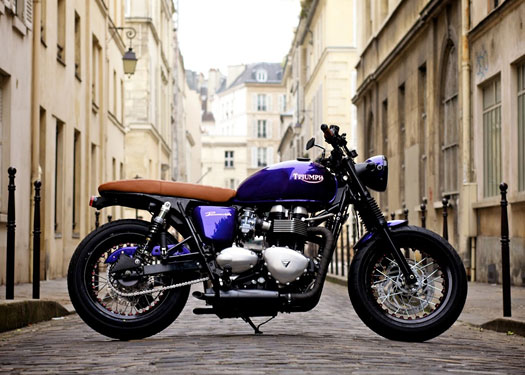 "F.B." or Fratelli Bosatta was established in 1955 in a temporary site, while waiting for the final site to which it moved in 1958 and where it still operates: Viale Duca degli Abruzzi 51 in Brescia.
At that time and until 1965 it produced coils for motorcycles, mopeds and lighters.
From that date onward production included electrical spare parts for motorcycles: spare parts for lighting equipment for scooters and mopeds adaptable to the originals, even for vintage motorcycles.
A long history of successes
In the following years, through its representatives in Italy, trade fairs, and continuous updating of the new models a new round of sales and exports was begun which confirmed Bosatta as a company renowned for the production of electrical spare parts for motos with excellent value for money.
In 2001, ownership was transferred from the founders to the current owners that operate with the same passion and the same commitment of those who created it by bringing it fully into the new multimedia market.
The production of electrical spare parts for motorcycles, scooters, Vespas, and mopeds offered by Bosatta and updated with a complement of commercial items, is still recognized for its high quality as required of Italian manufacturing and is constantly updated thanks to continuous studies regarding improvement and innovation.